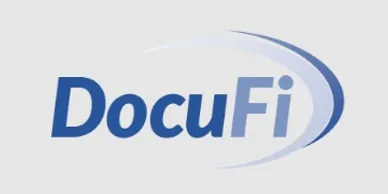 With over 35 years' experience, DocuFi has been helping clients address business information overload. Whether you need data analytics to guide you to successful business decisions for infection prevention or a capture solution to dig out from underneath all your paper, DocuFi provides the core analytics and capture platform for the HAIvia products.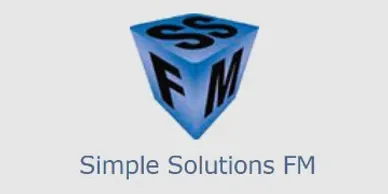 Our implementation partner for HAVia Space and ES Management, Simple Solutions FM has years of experience helping clients simplify facilities management by leveraging technology to improve their current business processes. Simple Solutions FM has successfully implemented systems worldwide in major hospitals, top universities and large corporations.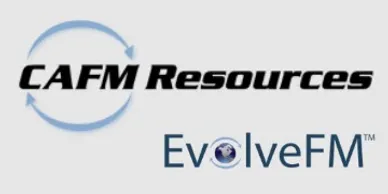 The software core for HAIvia Space and ES Management was developed by CAFM Resources. Through their flagship product Evolve, they've created a powerful, easy-to-use, affordable Facilities Management software application. Evolve provides a high-performance solution for sharing your facility drawings and data in real time. It delivers facility information via a simple and intuitive interface.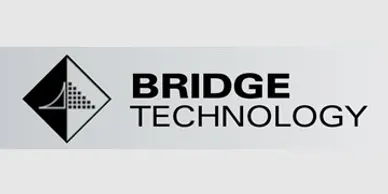 Bridge Technology Inc., the industry innovator in people counting, presents a plug and play wireless system that counts people as they enter and exit and records the number and their direction in real time. Bridge Technology Solutions can be integrated with HAIvia to assist in facilities maintenance such as automatic notices of restroom maintenance based on visits.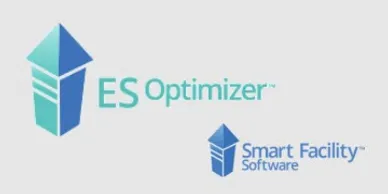 Smart Facility Software is a leader in software applications that are easy-to-use and optimized for managing ES departments in hospitals, medical centers, nursing homes and long-term care facilities. HAIvia can provide integration with ES Optimizer and provide a visual interface to infection prevention data and analysis.