Our
HAIvia
Team-Fighting
HAIs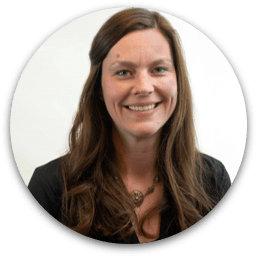 Jennifer
Buchhop
Business Development Manager
Jennifer Buchhop has 20 years of engineering consulting expertise. She leverages her consulting background to operate as an entrepreneur by developing new business opportunities in emerging market sectors her firms thought impossible.
Her expertise in business operations, project management, strategic planning and technical consult, combined with her ability to convene stakeholders and collaborate with key entities, enables her to drive new business and partner with companies to develop large-scale projects that make long-lasting, impactful change.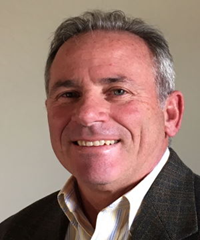 Dave
Wilson
Chief Technology Officer
A 35+ year high-tech professional, Dave is an MIT Technology Leadership Member, CEO of DocuFi and HAIvia, and has extensive experience in building and scaling successful software companies. With long standing experiences in the data science of mining and extraction, Dave has developed applications from data capture on the front-end to data engineering and analysis on the back-end. His latest platform delivers entensive healthcare data analytics.
Dave has developed platforms for companies large and small, including IBM, Nuance, Fujitsu, Goldman Sachs, Xerox, Kodak, Autodesk, eCopy, OCE, Kyocera Mita, Accela Government Systems. Dave is the author of numerous technology white papers and has hands-on global experience.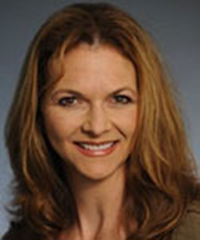 Christine
Greene,
MPH,
Ph.D.
Science Advisor
Dr. Christine Greene has 10+ years' experience in epidemiological and laboratory research. She holds a Ph.D. in environmental health sciences and an MPH in hospital and molecular epidemiology from the University of Michigan, School of Public Health.  She co-founded the Healthcare Infection Transmission Systems (HITS) Consortium and serves as a Board Member for The Infection Prevention Strategy (TIPS). She is a member of the Surfaces Disinfection Playbook committee and is a CSA committee member for surface disinfection standardization in healthcare.  Dr. Greene is also convener for ISO TC 304/AWI 23447, an international standard for hand hygiene in healthcare.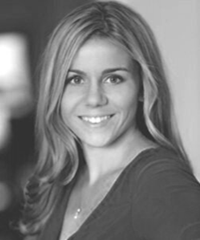 Colleen
Kadada
Social Influencer Manager, Advisor
Colleen is CEO and founder of PetsonQ, a leading social media Influencer and Brand management platform.  Colleen's unique approach has a reach of 150M viewers through its international TV series coming this fall.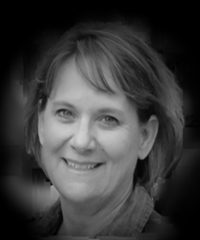 Sandy
Schiele
Marketing Director
With over 30 years' marketing experience, Sandy has been involved in the market development and branding of HAIvia since its inception. Peter
Foldi
Business Process Consultant
A business process expert, Peter has spent the last 5 years working on managing the Sodexo HAIvia project and manages the CMS data sets.  His expertise in managing customer requirements and acting as a liason to our R&D teams for custom data implementations has been a tremendous asset to the team.