Our
HAIvia
Team-Fighting
HAIs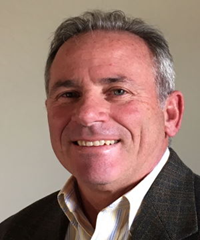 Dave
Wilson
Chief Executive Officer
A 35+ year high-tech professional, Dave is an MIT Technology Leadership Member, CEO of DocuFi and HAIvia, and has extensive experience in building and scaling successful software companies. With long standing experiences in the data science of mining and extraction, Dave has developed applications from data capture on the front-end to data engineering and analysis on the back-end. His latest platform delivers entensive healthcare data analytics.
Dave has developed platforms for companies large and small, including IBM, Nuance, Fujitsu, Goldman Sachs, Xerox, Kodak, Autodesk, eCopy, OCE, Kyocera Mita, Accela Government Systems. Dave is the author of numerous technology white papers and has hands-on global experience.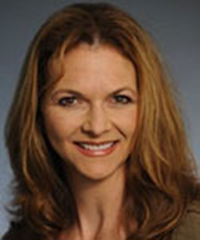 Christine
Greene,
MPH,
Ph.D.
EVS Projects, Owner/Operator
Dr. Christine Greene has 10+ years' experience in epidemiological and laboratory research. She holds a Ph.D. in environmental health sciences and an MPH in hospital and molecular epidemiology from the University of Michigan, School of Public Health.  She co-founded the Healthcare Infection Transmission Systems (HITS) Consortium and serves as a Board Member for The Infection Prevention Strategy (TIPS). She is a member of the Surfaces Disinfection Playbook committee and is a CSA committee member for surface disinfection standardization in healthcare.  Dr. Greene is also convener for ISO TC 304/AWI 23447, an international standard for hand hygiene in healthcare.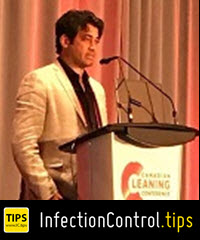 The
Infection
Prevention
Strategy
-
Advisor
Michael Diamond, Executive Director, TIPS
The Infection Prevention Strategy (TIPS) is a not for profit that exists to advance innovations, ideas, and processes that make a difference in global health. TIPS extends to 30+ countries and is the key strategic partner for many notable organizations, initiatives, and events. Its founder, Michael Diamond is devoted to advancing information and science to address the myriad issues relating to infection prevention and global health. Michael leads teams around the world to develop trials and pilot studies to aid in the discovery of successful research-to-market technological advancements. His global team includes engagers and implementers.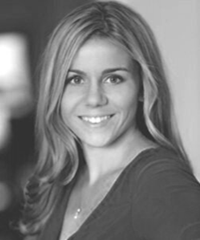 Colleen
Kadada
Social Influencer Manager, Advisor
Colleen is CEO and founder of PetsonQ, a leading social media Influencer and Brand management platform.  Colleens unique approach has a reach of 150M viewers through its international TV series coming this fall.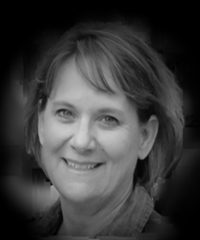 Sandy
Schiele
Marketing Director
With over 30 years marketing experience, Sandy has been involved in the market development and branding of HAIvia since its inception.